Create lucrative tech loop holes for your daily business activities
In today's business world, it's not just about having the best product or service. New technologies are constantly enabling loopholes and shortcuts that can put you far ahead of your competitors.
We know them all. Talk to us today and we will work out your individual success plan.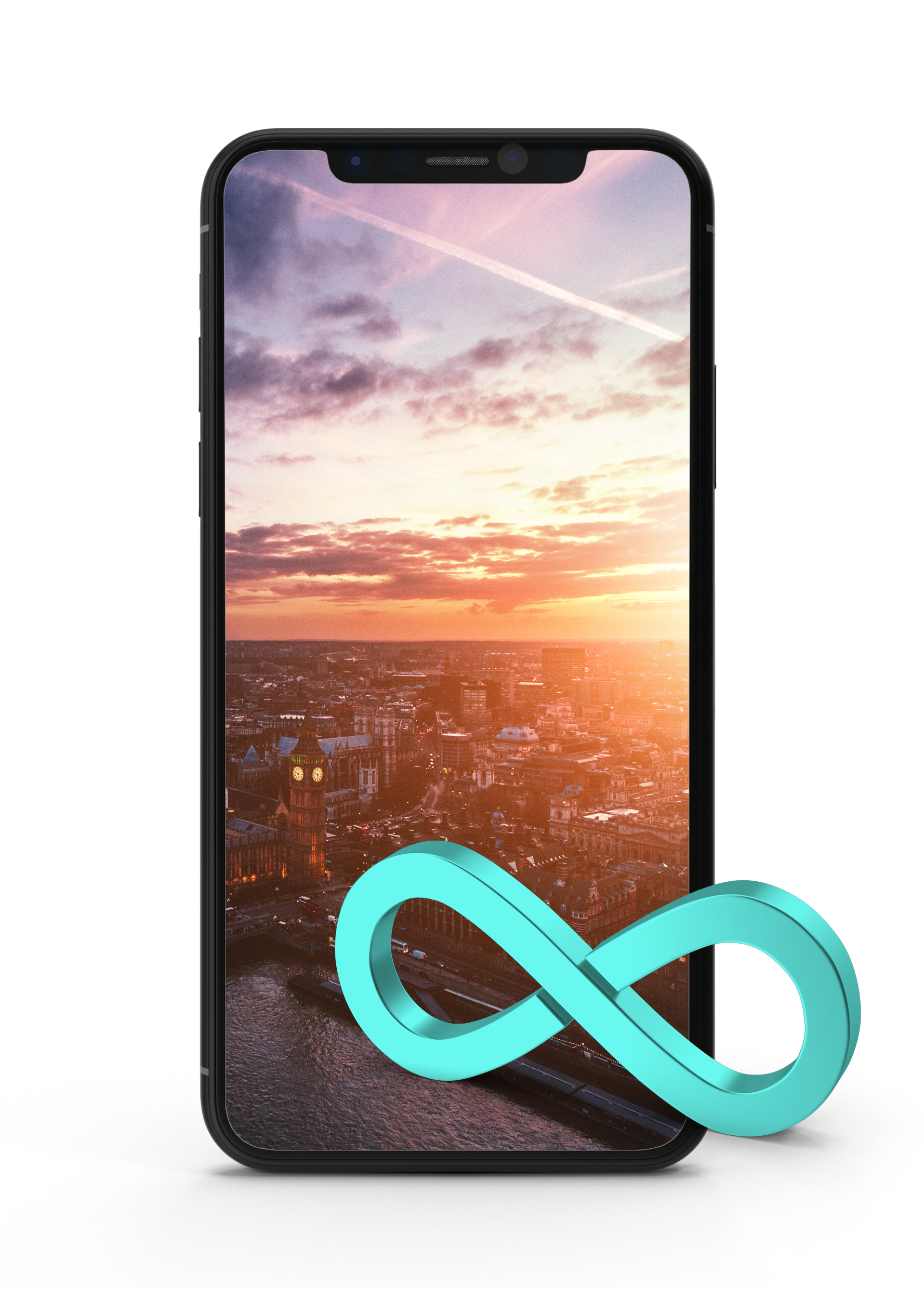 We make
---
Nowadays, every company has a website, an online store and its own app. That alone no longer guarantees success.
your business
---
What matters is how well these technical building blocks are aligned with your target group and your individual company values.
more competitive
---
Only if you can create a consistent picture, your online strategy will succeed.
Use our 2 step shortcut for your success
Strictly speaking, we are rather reluctant to call it "steps" as our whole process is based on undiscovered possibilities. Imagine a mass of people trying to squeeze into a store at the same time. While the back door is open. That's what we mean by loop holes. We show you how to achieve your goals without crowding in with your competitors.
Marketing Loop Hole
For us, marketing begins far before technical development. Because this is where fundamental questions are clarified, such as:


Who is the target group and should be addressed?
What problem do we want to solve for them?
What is the best way to arouse their curiosity?


The answers to these questions form the basis for software and app development as well as for web design.
---
Development Loop Hole
We see programming as a kind of art and mapping complex functions as lean as possible is our passion.


individual websites
special database solutions
mobile apps


What do you need?
---
---
Why should you work with us?
Use our 2 step shortcut for your success
Excellence
Education and training
---
Performance
Outstanding results
---
Transparency
Deep insights
Performance
We can quickly adapt to your needs and deliver outstanding results.
Creativity
Problems are only challenges for which no solution has been found – until now.
Excellence
We combine many years of experience with continuous education and training.
Transparency
We always work closely with you and give you deep insights into every process of creation.