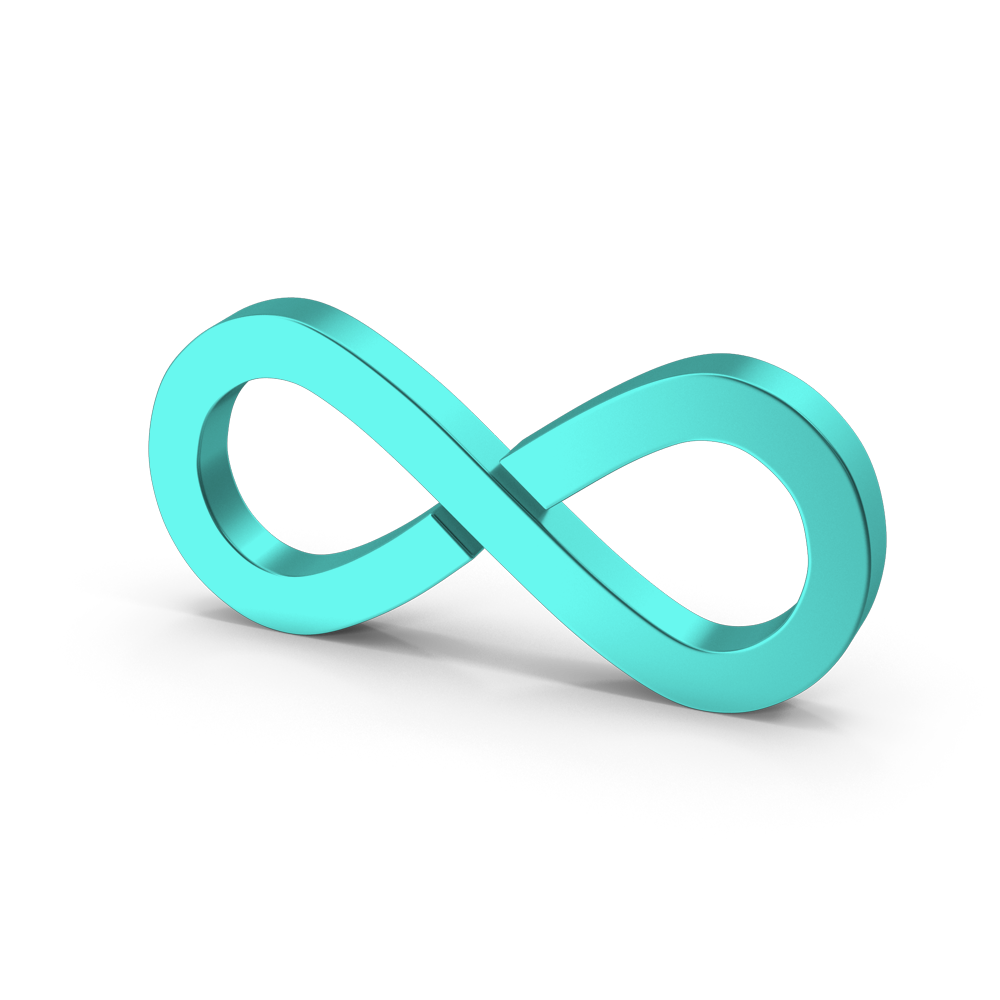 Welcome to our
Development Loophole
where ambitious ideas become
profitable websites, software and apps
Development Loophole
You know your user, customer and buyer exactly?
Wonderful! Then let's start coding!
Connected database structure solutions
We are always surprised that many people still underestimate the importance of a sensible website structure and a suitably connected database structure.

We program modern websites and database solutions for our clients that fulfill 3 main functions:


Showcase: Create scalable brand attention
Collect data: Collect email addresses, conduct market analysis via surveys and much more.
Process sales: Not only web shops can handle sales and increase your turnover massively.
We also offer various individual tools through the development of special software, which you can use on your website.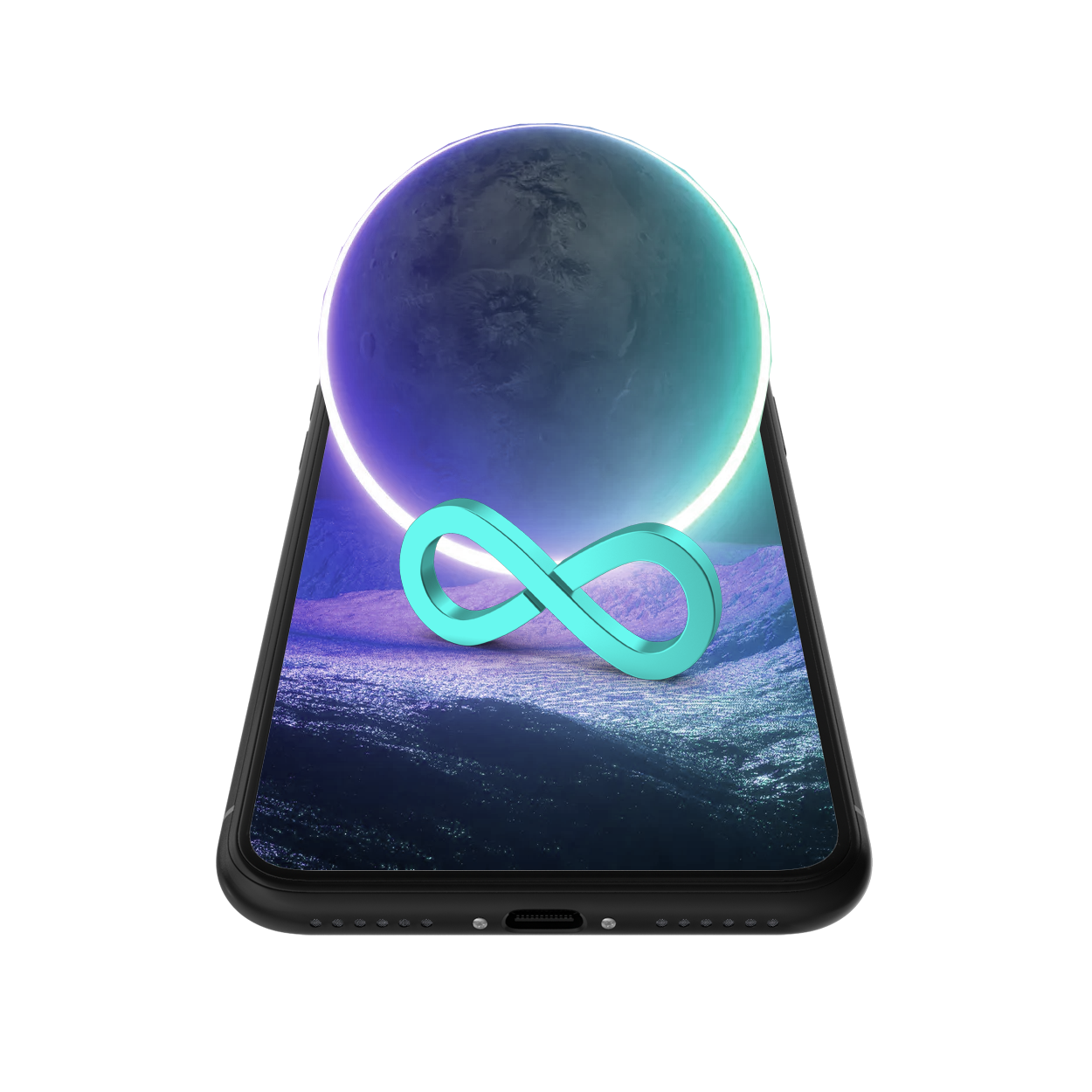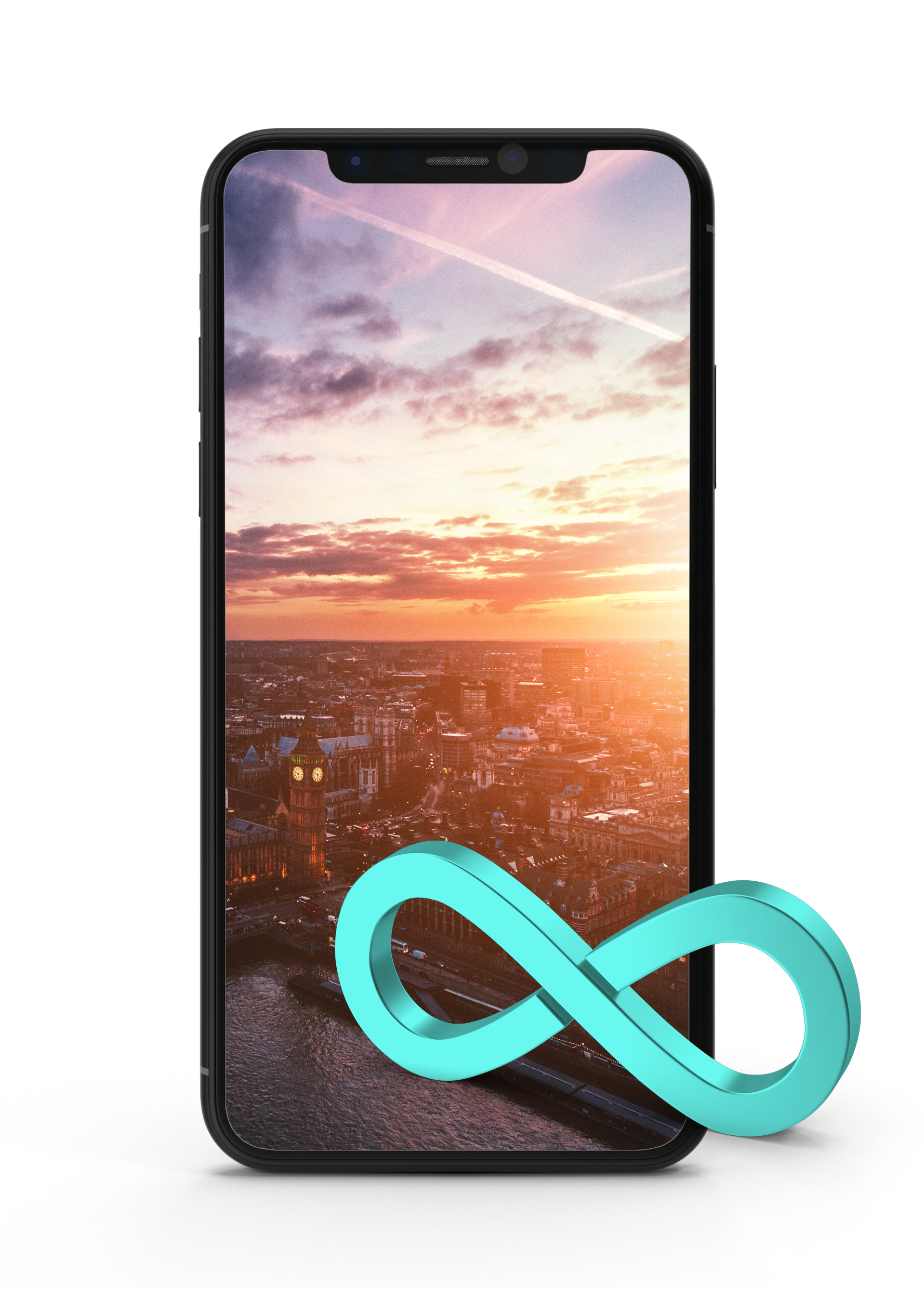 lucrative advertising
Do you want to automate your business processes, offer a specific feature to your visitors or simply increase your sales?Depending on your industry and your ideal customer, there are always several ways to solve these goals with state-of-the-art technology.

Our IT experts will create customized and streamlined solutions for you and program your desired software!

Of course, you are not limited to the PC or Mac: Together we also develop solutions for your mobile apps. No matter if Android or iOS, harness the power of the mobile internet and create your own app.

Regardless if you already have internal apps or if this will be your first:

We are already looking forward to creating it for you!
Software and App Development: This is what you can expect:
Our experts master a wide range of different programming languages: JavaScript, C# (C Sharp), PHP and many more
We use algorithms and AI to make your software "smart"
Linking with your database structures in the backend is a matter of course
Get in touch for more visitors, users and buyers
Software development has to be flexible!

That's why we program your software according to the Scrum system, dividing the whole process into several sprints.

After the completion of each step, you will see the finished work and together we discuss the next steps.

Only after your approval the payment for the next sprint is due. This step-by-step approach provides you with maximum transparency and security along the developing process.