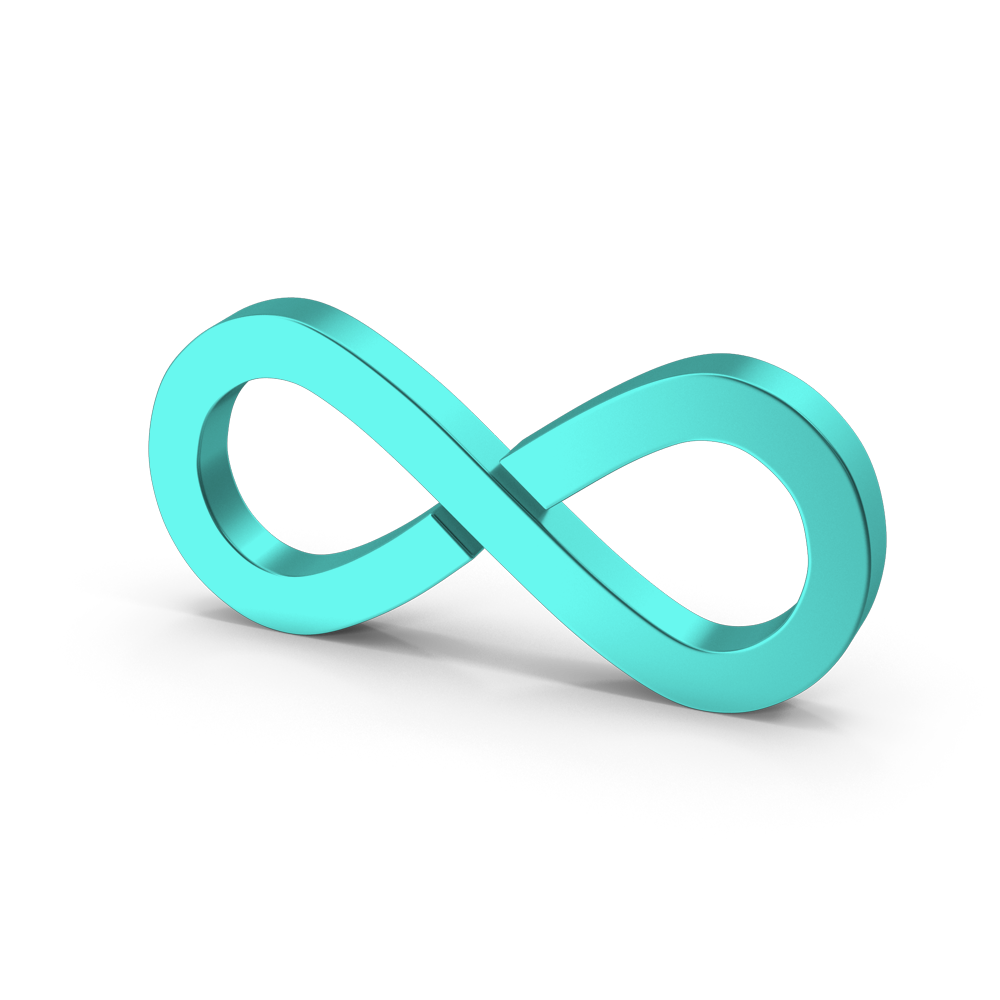 Welcome to our
Marketing Loophole
Where vague target group descriptions become
concrete people and suitable design concepts
Marketing Loophole
Before we start programming, we need to clarify: For whom are we programming?
Use the expertise of our marketing experts to find a clear answer.
Your Persona serves as a template for the user
If you have not yet created your own persona or the considerations are outdated, we will create an up-to-date persona using our proven template.
Excerpt from our Persona Template
We will discuss:


audience segmentation
demographic information
goals, motivations and frustrations
and much more
Holistic Marketing Concept
On this basis, we will create a holistic marketing concept, specifically tailored to your brand and your desired customer. In doing so, we are always driven by one simple question:

How can we make this person's life better?

The clarification of these essential questions will bring many ideas for graphic concepts and advertising measures.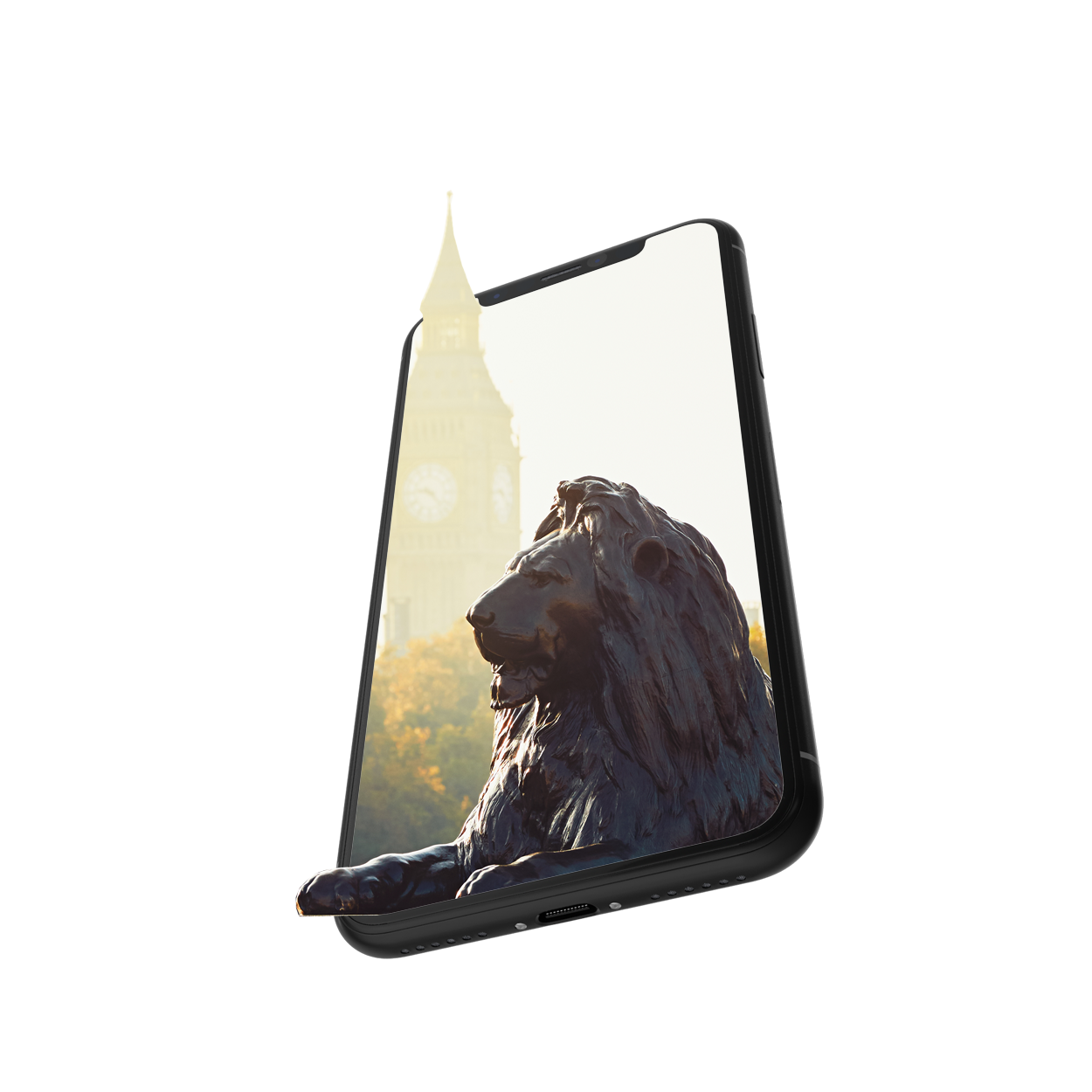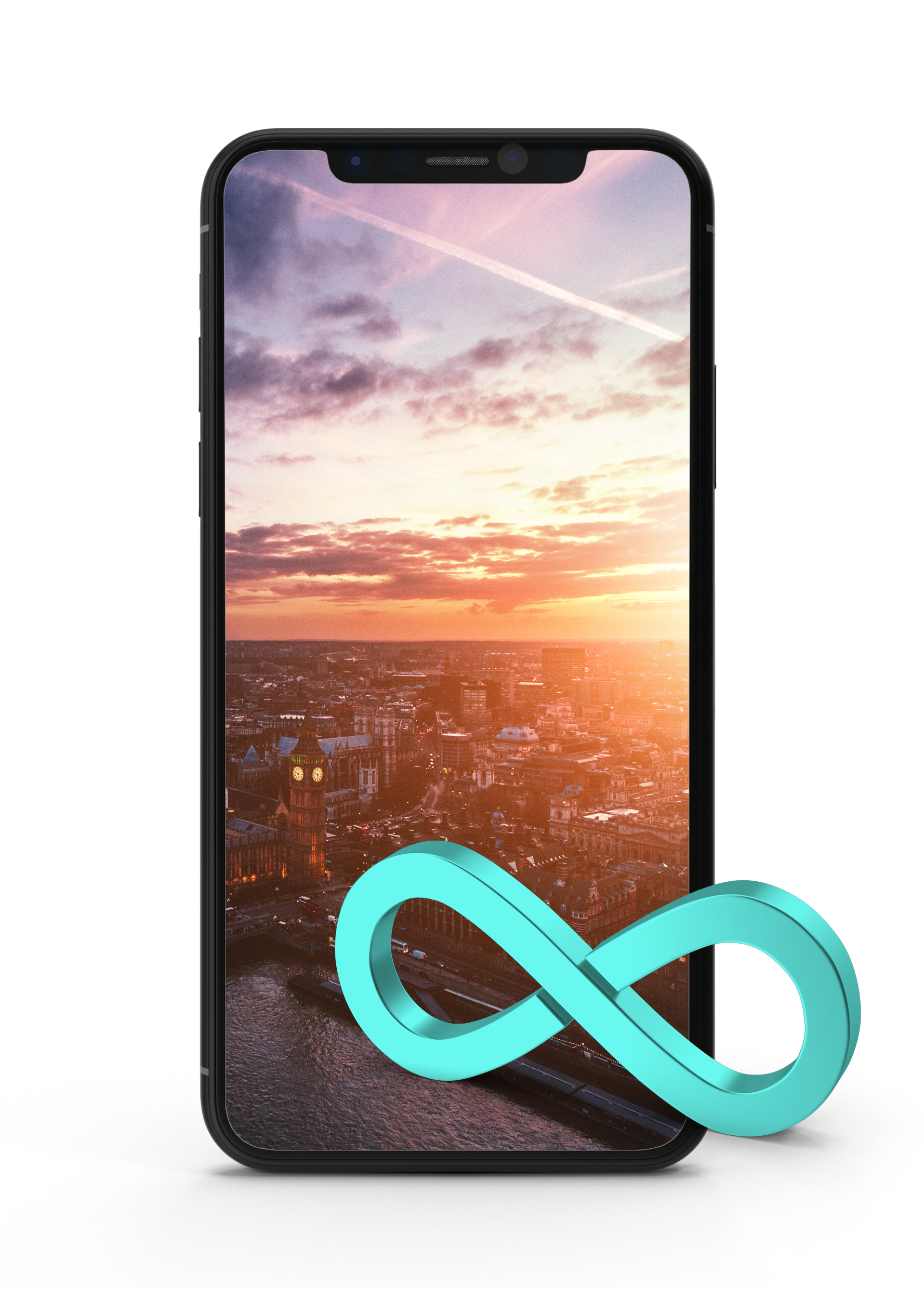 lucrative advertising
Seeing and being seen in the online world is called advertising - it's as simple as that. However, it is not so easy to find the right one among the countless advertising options and not to burn any money.
Whether your advertising budget is 4 or 7 figures, your buyer persona is the cornerstone of any measure:
Where do they hang out? How do they interact with the (online) world? And what drives them?
In our experience, lucrative advertising measures are limited to 3 pillars:


social media advertising
search engine advertising
influencer marketing


Together we find out what is best for your brand and customer in order to develop an advertising concept at an very early stage, as this will also accompany and support the launch of new software, websites or apps.
Get in touch for more visitors, users and buyers
Our trademark is to create high quality responsive websites that meet the highest requirements.

That's why our graphic experts create custom color and graphic concepts that appeal specifically to your target audience.

Of course, we also consider existing corporate identity guidelines and always move within the framework of your existing brand.
Web Design Services: This is what you can expect:
extremely fast state of the art technology
coordinated color and design concept (UI design)
exceptional user experience (UX design)