We can do it – better, at lupus
We founded Lupus Tech Limited for one simple reason:

Technology in software and app development, web design, and marketing is evolving so quickly that new opportunities emerge almost every day. However, we've seen that most agencies simply stick to what they know and as a result, a lot of innovation is lost.

Even more, everyone is trying to follow the same paths, which creates unnecessary competition. "We can do better!" we thought to ourselves and developed our "Loop Hole Approach". Instead of going with the crowd, we look for creative and technically feasible shortcuts for our clients.
What these might look like for your business?

Contact us and together we will find out.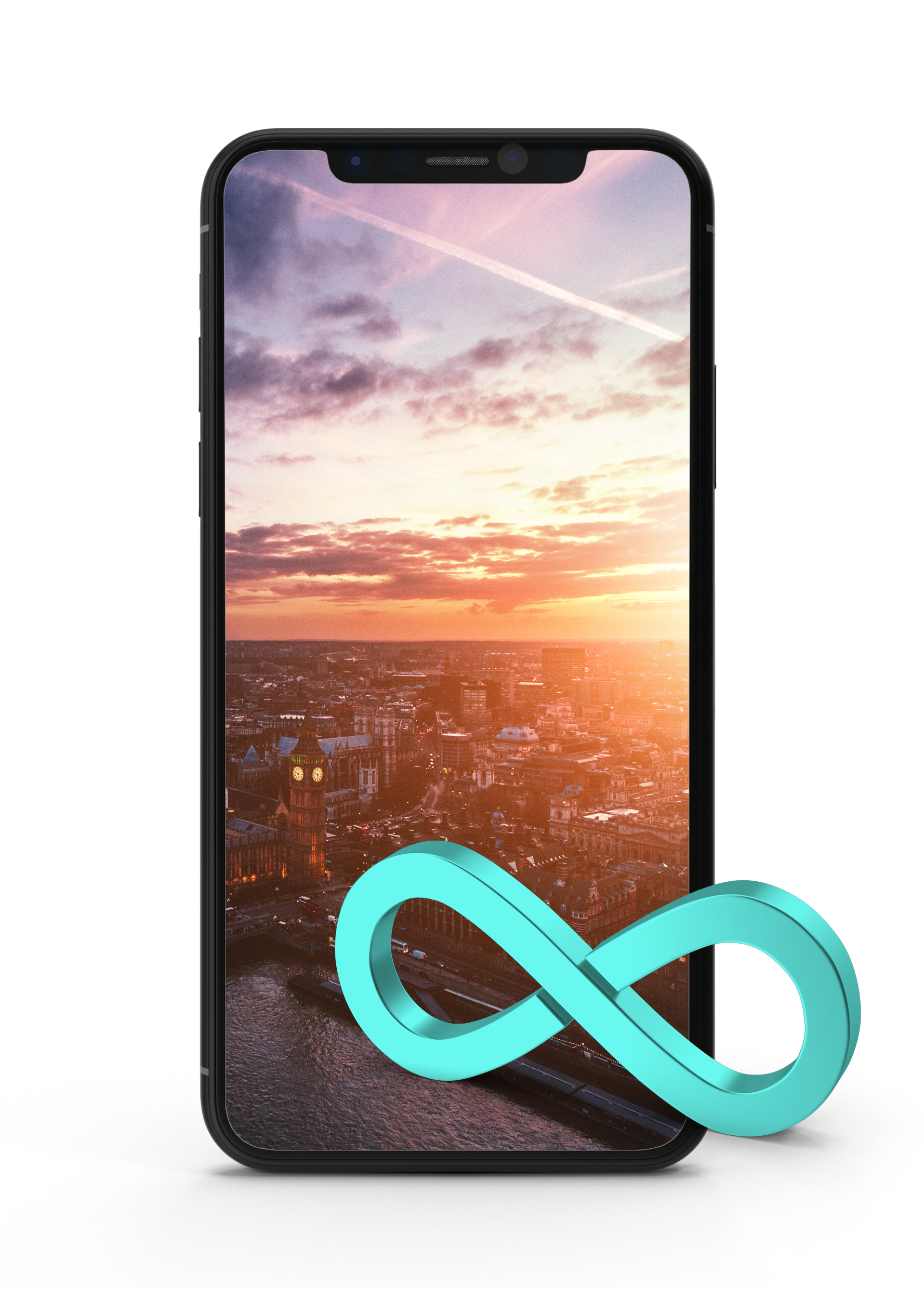 "Why London?" you may ask
---
When we think of London, we think at the same time of a venerable city with an incredible history: For hundreds of years, a lot of money has been transacted here every day.

A reason to reinvent itself does not exist and innovation is often seen as a necessary evil. This is exactly why we fit in so well with our "Loop Hole Approach".

We love London, especially because our clients are here. Businessmen like you, looking for an advantage through technical innovation and exceptional approaches. You've come to the right place!
---
Why should you work with us?
Use our 2 step shortcut for your success
Excellence
Education and training
---
Performance
Outstanding results
---
Transparency
Deep insights
Performance
We can quickly adapt to your needs and deliver outstanding results.
Creativity
Problems are only challenges for which no solution has been found – until now.
Excellence
We combine many years of experience with continuous education and training.
Transparency
We always work closely with you and give you deep insights into every process of creation.